Small & Medium Business

IT Managed Services
Stay competitive and scale your business with our outsourced IT Managed services. We know what it takes for a business to grow within its IT infrastructure with security in today's tech-driven landscape. We specialize in customizing IT growth plans for various businesses.  We'll provide the right mix of products to protect your business and allow your team to operate with ease.
In most cases, our experienced technicians can service your account remotely making quick work of service support requests.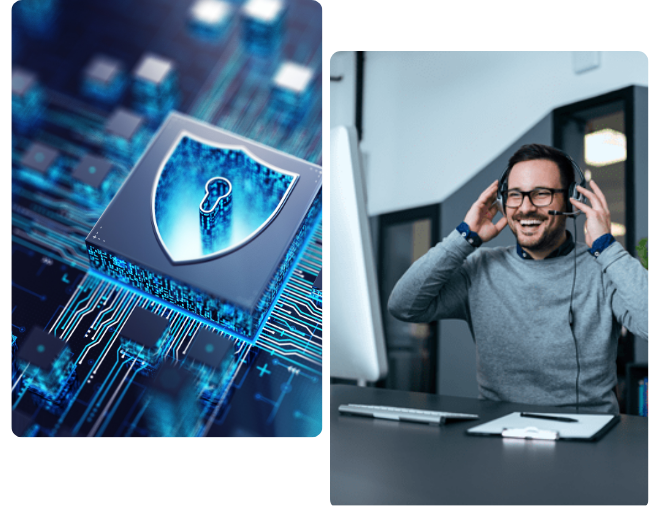 Antivirus
Patch management
Vulnerability scanning
Email security
Cybersecurity awareness training
Phishing testing & training
Endpoint Detection & Response (EDR)
Full-Service Help Desk & Vendor Management
Remote support
On-site support
PC, Mac & printer support
Server & switch support
Networking
24/7 support for those who need it
Attend tech support phone calls with your vendors
Meet vendors on-site at your space to work through issues
Documentation & knowledge sharing
Backup and Disaster Recovery
Disaster recovery planning, scoping & documentation
Critical data & inventory classification
Fully encrypted backups
Testing & validation
Security measures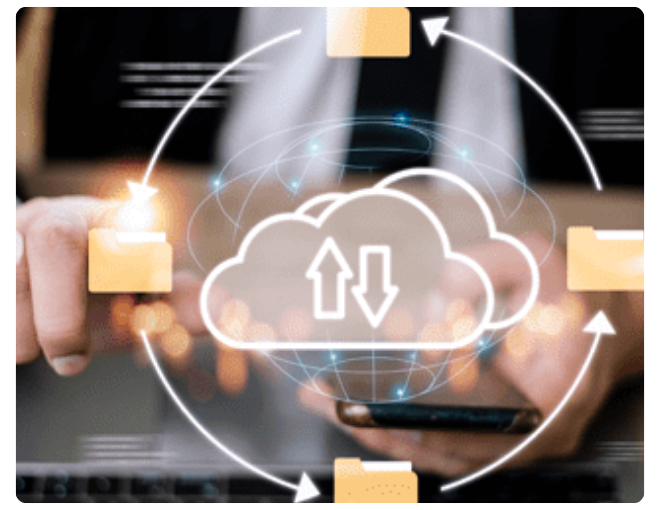 Software Installation & Upgrades
Proactively manage updates & patches
Backup & data protection
Testing & validation
Rollback plan
Post upgrade support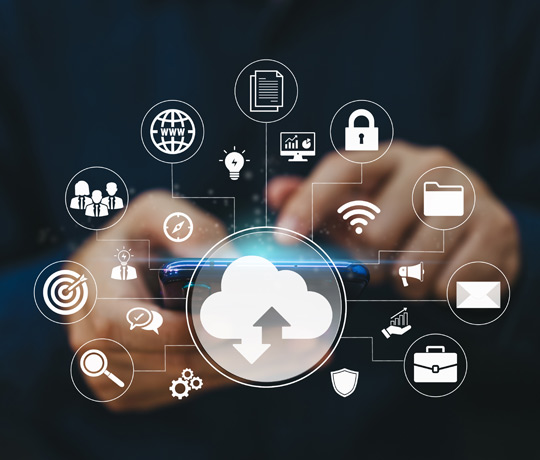 Network Management & Support
Maintain or build the right network for your business
Monitor network activity & workload
Performance optimization
Proactive planning & innovation
Network policy & compliance