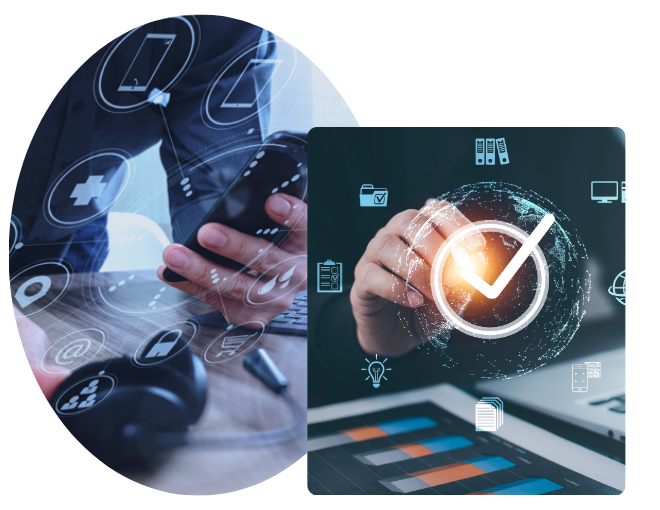 The demands for flexibility, maneuverability and productivity in business are greater than ever. The vision that drives us is our investment in the long-term success of each customer – our commitment to EXTREME CUSTOMER SERVICE. We are an extension of your team in every way.
It's an ever-changing business landscape. But new technology and revised processes don't have to equal uncertainty. We scale our offerings to meet your requirements.
Interested in a more customized approach?
We excel at designing personalized, custom solutions and welcome a discussion to explore the unique needs of your business. Together, we'll create a solution that perfectly fits your needs and investment.
Sometimes, you just want to find the answer yourself – quickly! Take advantage of one or both of these self-service tools. Once you know the results, schedule a complimentary consultation with us to see if we can help!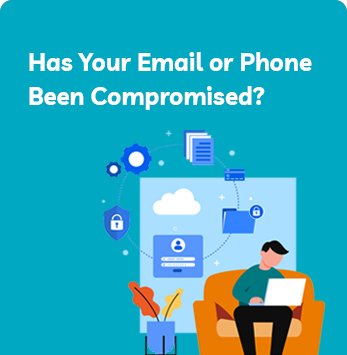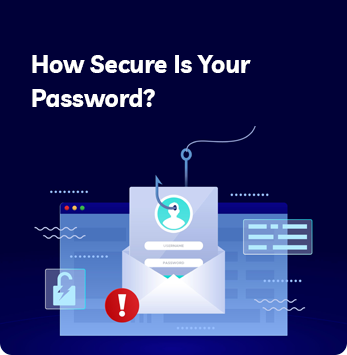 Don't just take our word for it – we are proud of the businesses we've helped and we appreciate when they take the time to tell us!
Structured, Inc. has been a blessing for our business. Their off-site backup restore function has saved us many of times.

I highly recommend their team, which is an unusual combination of organizational and technology experts.
Nancy M. Wiser, Wiser Strategies
Structured has been very prompt in their service and extremely knowledgeable on many platforms.
Scott Cole, Hunt Insurance Agency
Technology changes quickly – and we pride ourselves on keeping up! We write a weekly blog article with timely topics to help you run your business.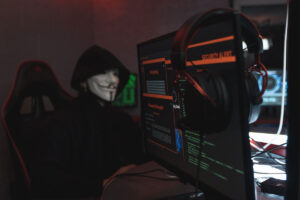 Blog
New research has uncovered an unexpected twist in the tale of cyber security risks – your tech-savvy younger employees may be your biggest vulnerability. Shocked? Let's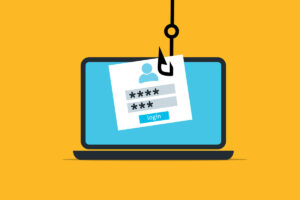 Blog
How secure do you think your passwords are? Do you believe that longer is always better? Well, we have some news for you. It's time for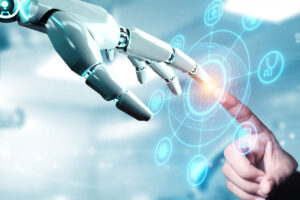 Blog
Picture an AI-enhanced experience that streamlines your business communication and improves overall productivity to unprecedented levels. Sounds a little like science fiction, right? But with Microsoft's