Voice Over Internet Protocol (VoIP) services enable voice communication over the internet, allowing users to make phone calls using their internet connection instead of traditional telephone lines. 
Users in multiple location companies can dial by extenstion to anyone on their system, regardless of location. 
Our customized phone systems are hosted in our private cloud or installed on-site and they're integrated into your CRM. Only use cell phones? Employees can use their own phones to send and receive calls and texts from your business number. 
Additional features include video calling, voicemail, and call forwarding, offering cost-effective and flexible communication options.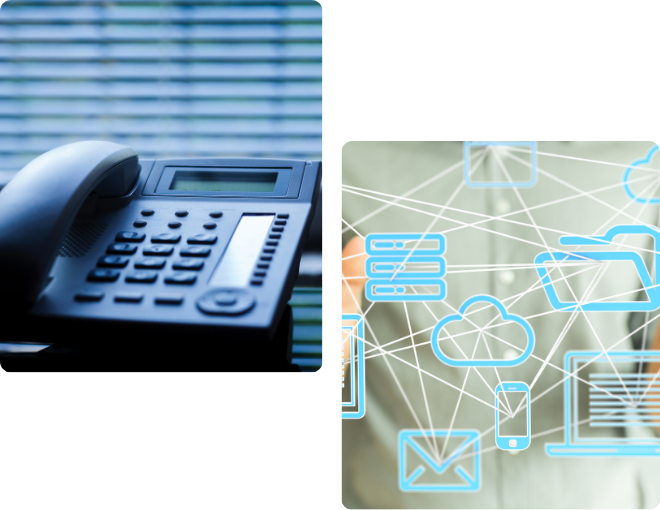 Handsets, Mobile Apps & Smart Phones
Use physical handsets, the smartphone app or a soft phone on your computer
Hosted in our private cloud or installed on-premise
Handsets can be installed in the corporate office or can be utilized for remote offices & teleworker home offices
Free inter-office calls & branch calls
Android and iOS applications with PUSH notifications for mobile devices
Presence, chat, & web conferencing support on mobile devices
Hundreds of CRM Integrations
Microsoft 365
Texting
And more (ask us for your specific integration)
Initiate conferences with a single click
Unlimited users can host conferences
Video or screen sharing
Pre-upload presentations & PDFs
Integrated polling tool for feedback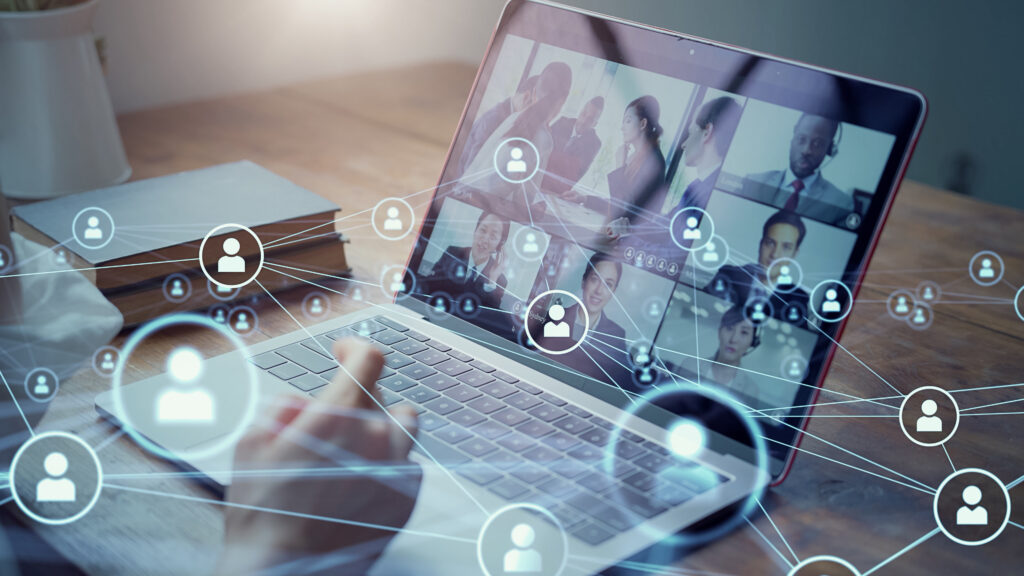 Live Chat & Text From Your Business Number
Page visitors can initiate live chat with a single click
Display on individual pages
Typing indicator & preview
Get offline messages or set business hours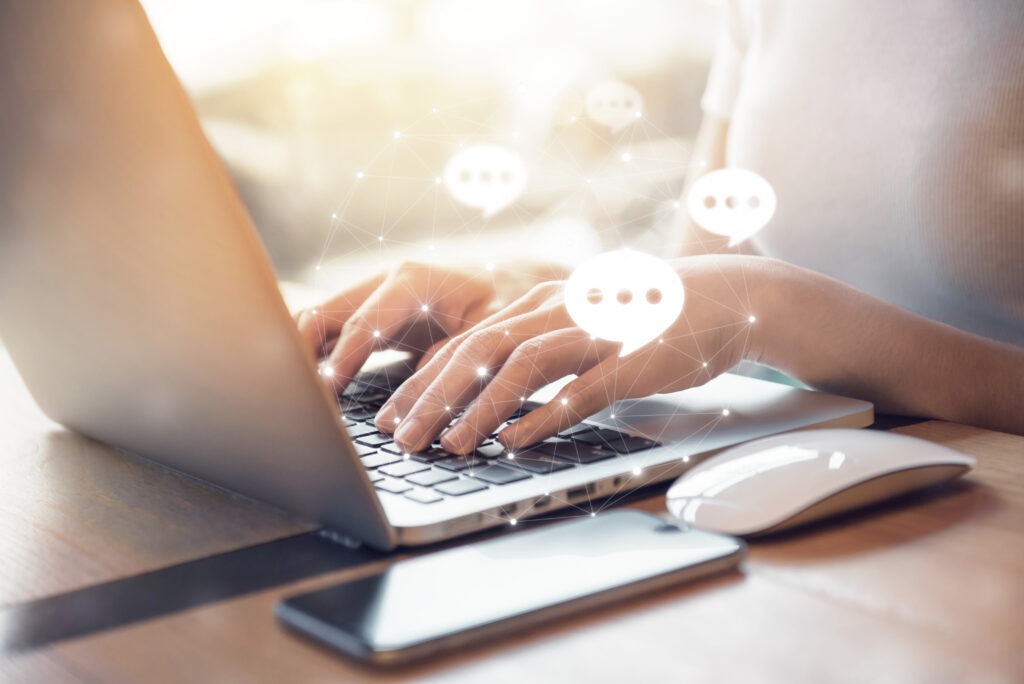 Presence information via web, Windows, or mobile apps
Voicemail to email & transcription
Conference calling
Chat
CRM integration
Office365 calendar integration