"From Stuck to Streamlined"
Connect nearly 8,000 staff members seamlessly with an upgraded voice communication (telephone) service.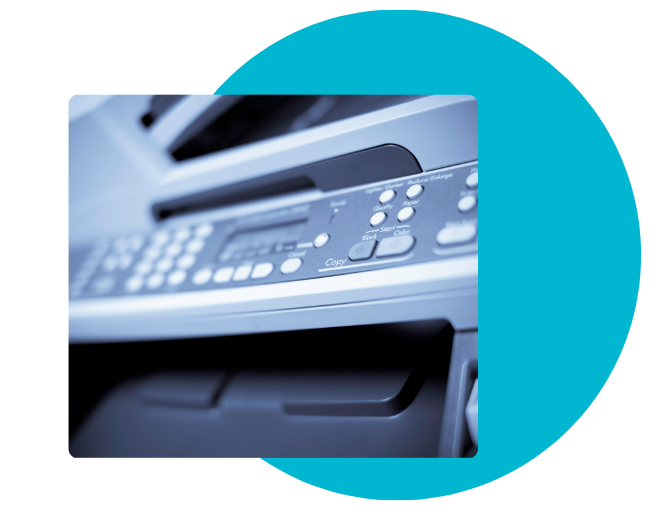 Reason for Choosing Structured, Inc.
Having previously collaborated with the school district through one of our tech partners, we were recommended when the district faced challenges with their telephone services. Our reputation for offering competitive pricing, combined with trusted service quality, made us the go-to solution.
Despite having acquired new handsets, the school district was stuck with a logistical issue; they were unable to transfer their existing phone numbers to the new service. This caused a confusing situation where teachers had both the obsolete phone and the new unusable one in their classrooms, a predicament that lasted for an entire year.
Efficient Number Transfer: We initially tried a direct transfer through the old phone service provider. But after discovering nearly 70 separate accounts in the system, we quickly adapted our approach. With the district superintendent's approval, we secured new numbers, ensuring operational continuity without any further delay.
Systematic Rollout: Our tech team centralized the new handsets, connected them online, performed necessary resets, and synced them with the system tailored for the school district. Remarkably, this comprehensive process was accomplished within a week.
Coordinated Project Management: Our project management team liaised closely with the district's IT head, instituting weekly calls, and maintaining organized project sheets. This systematic approach helped in effectively mapping out call flows and subsequent steps.
Holistic Fax Solutions: After the phones were up and running, the district's IT head asked us about setting up faxing. Understanding the diverse fax requirements of the district, we presented a comprehensive solution. From e-Faxing and traditional fax machines to email faxing, our single product catered to every need.
In less than a week, we revitalized the school district's telephone system, yielding substantial financial savings. The tangible benefits and our proactive approach have elicited positive recognition from the district's IT head and other staff members. Proudly, our association with the school district continues to flourish, with more collaborative projects in the pipeline.